The "Register NOW!" link below is now active!
PLEASE SCROLL DOWN BELOW SPONSORS FOR HOUSE OF FRIENDSHIP, HOSPITALITY SUITE, BEACH BASH, SERVICE PROJECT, THE WHOVA CONFERENCE PLATFORM AND OTHER INFORMATION.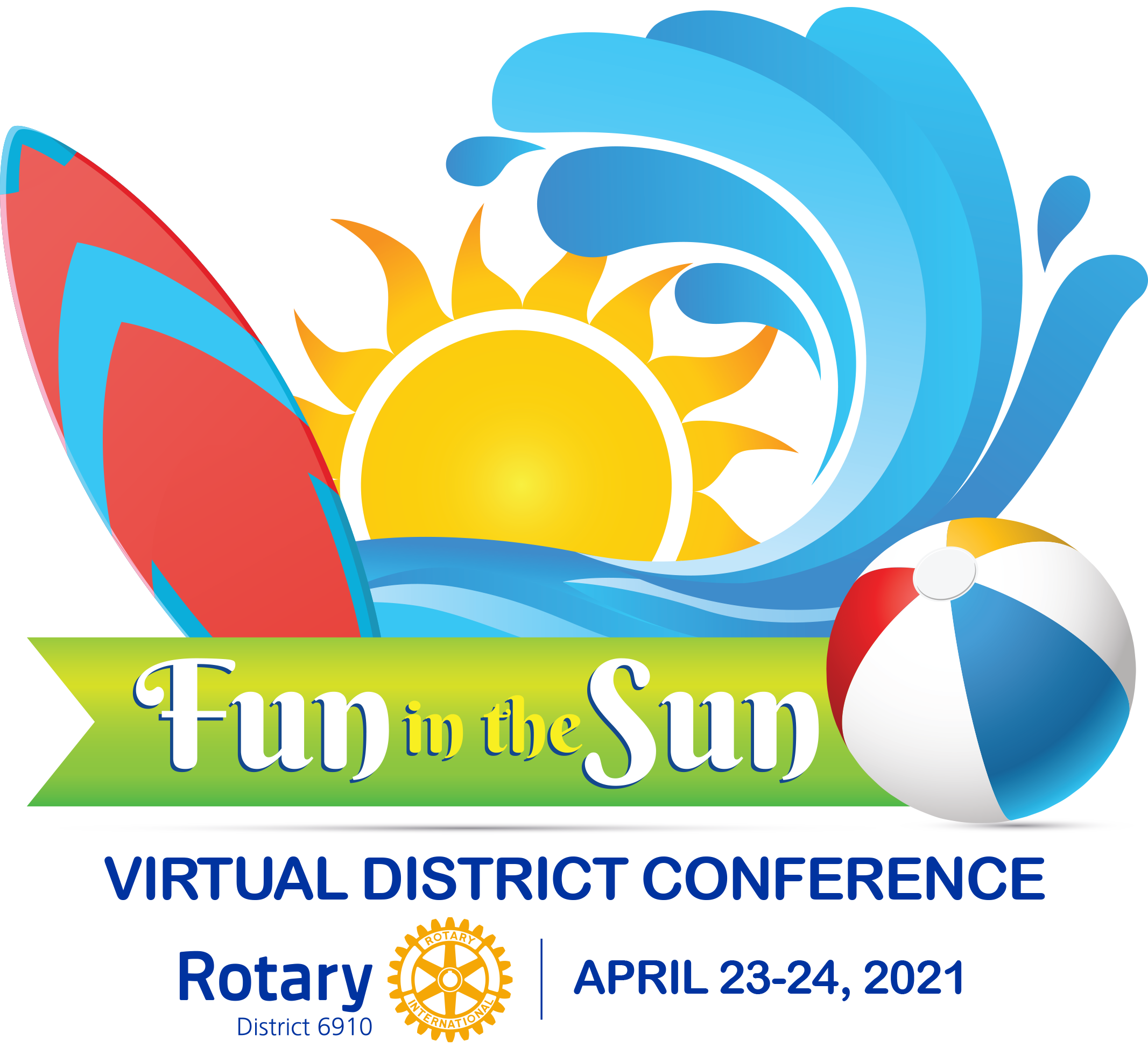 View Conference Videos
Thank you to our Sponsors!
Click on their logos below for their websites!
TRF Major Donor Reception Sponsor

$5,000 Gold Sponsor
$2,500 Beach Bash Sponsor

---
$1,500 Sponsors

$1,000 Service Above Self Sponsors

$500 Supporting Sponsors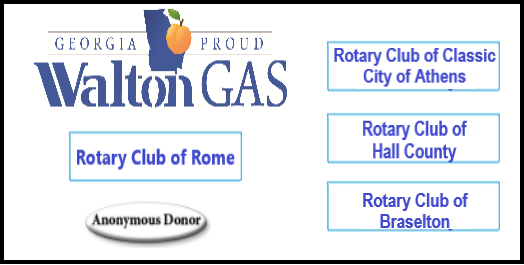 In-Kind Supporting Sponsors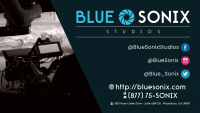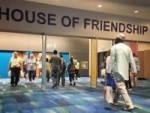 Virtual House of Friendship Registration Form
Clubs are asked to put together a video, pictures, or documents to be uploaded into the Conference software. Presentation to be no longer than 2 minutes. Reservations will be accepted through March 19, 2021. Clubs will be notified once they have registered with instructions on the process of uploading their HOF materials into Whova.com (our Conference software) by March 31, 2021. Just click on the link above to register!
It's Five O'Clock Somewhere
IT'S ALWAYS 5:00 SOMEWHERE, and on Friday, April 23 from 5:00 to 5:30 pm, you can join us at your favorite dive bar or in the comfort of your home as we learn from one of the best Mixologists, Freddy Ramirez from Reynolds, Lake Oconee. Get ready for some great cocktails and great fun at our virtual happy hour!
If you don't drink, don't worry! Non-alcoholic versions of these drinks can be enjoyed by everyone.
We'll prepare you in advance by emailing drink recipes to you before conference.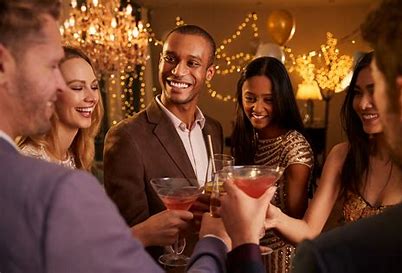 Hospitality Suite Registration Form
Deadline: March 19, 2021
Club Hospitality Suites are a time when we rekindle friendships; many of these friendships have been built over several years of conferences. Then, there will be new and instant friendships made. We exchange Rotary experiences of how to build clubs, how to maintain enthusiasm and how to bounce back from unforeseen drops in memberships. Each hospitality suite is a melting pot of personalities, educational levels, cultures, and shared successes and failures.
Our virtual conference platform is very user friendly and interactive. Club Hospitality Suites will be held on Friday, April 23 6:00PM-7:00PM and Saturday, April 24 6:15PM-7:00PM.
You will need a Zoom account to host a Hospitality Suite, a free account will allow up to 40 minutes, but for more than 40 minutes, a paid Zoom account is needed.
There is no charge to have a Club Hospitality Suite- just click on the link above to register! After registering, you will be sent instructions for setting up and running your Club Hospitality Suite, which will be listed in the online Conference Agenda for others to "attend".
Beach Bash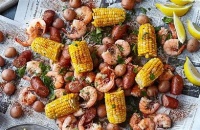 Join Gainesville Rotarian "Chef Mike" and Gary Black, the Georgia Commissioner of Agriculture, in the Georgia Grown Kitchen as they cook a traditional Low Country Boil. We're bringing the outdoor low country seafood boil experience inside and sizing it for the stove top and a meal for two (or a few additional people)!
Focusing on locally sourced food, this meal is one that that will satisfy your palate while you learn more about the history of the dish and the farmers and fishermen who supply the ingredients.
Below is a link to an article on the history of this culturally important cooking tradition and a detailed list of ingredients and equipment needed to prepare everything in your home kitchen so that you can be ready to cook along with Mike and Gary when "The Beach Bash" is broadcast virtual live on Saturday, April 24 from 5:30-6:15 PM.
For those who are allergic to shrimp or shellfish, optional ingredients will be suggested that allow you to still enjoy the Low Country Boil experience.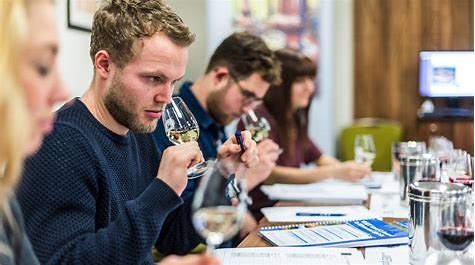 Wine Tasting & Education
Wine, everywhere there's wine; but where can you get a great Georgia Fruit "Country wine" during the virtual conference? Look no further! Join some of the ladies of Rotary virtually from Sweet Acre Farms Winery (at 7584 Bill Wilson Rd. Alto, GA 30510) on Saturday afternoon April 24th at 5:00pm for some education & wine tasting. Matt Vrahiotes, owner and operator will share his story with us on becoming the 1st winery in Hall County, what makes his wines so unique, and the opportunity to do a tasting along with the tour!
Grab a bottle and we can taste it together - order online at www.sweetacrefarms.com!
Pack-A-Backpack Service Project
What is the Project? With grant funds, purchase backpacks and school supplies, fill the backpacks with the supplies, and distribute the backpacks to students in your community who need them. Include a note of encouragement in each backpack.
You may also contact Donna O'Neal, donnaoneal1050@gmail.com, 404.630.0427
WHOVA Conference Platform
This year we are using a different, more interactive, and hopefully more rewarding online platform for our Virtual District Conference, called WHOVA. You will be emailed more information on using this exciting Conference tool later, but here are some user guides for the various types of participants, if you want to get a head-start:
More Conference information will be posted as it becomes available!